Guru the Caterer's Following Has a Taste For Indian Food
By
vijaysree venkatraman
| July 9th, 2008 | Category:
Boston Globe Food
|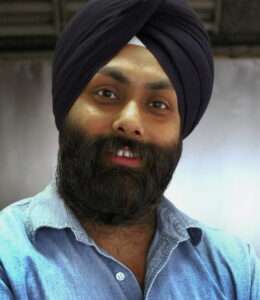 Four years ago, Guru the Caterer set up shop on Broadway here. The sign read "divine Indian food for brilliant minds" and listed the contact information, but the shutters remained closed most of the time. Meanwhile, a minivan with the same intriguing tagline was zipping around Cambridge making deliveries.
Read the rest of the story here. html. pdf.